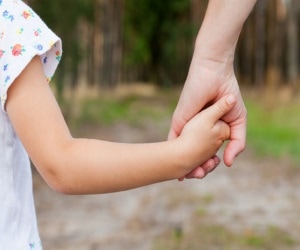 Single Mothers
Only 1/3 of teenage mothers complete high school and receive their diplomas.
By age 30, only 1.5 percent of women who had pregnancies as a teenager have a college degree.
Children of teen parents have higher incarceration rates and lower rates of educational attainment.

The children of teen parents are more susceptible to poverty, abuse, developmental issues and health problems.
Children of teen moms have lower birth weights, are more likely to perform poorly in school and are at greater risk of abuse and neglect.
80 percent of unmarried teen mothers end up on welfare.
Many are trapped in a viscous cycle of unemployment since they can't afford childcare or transportation.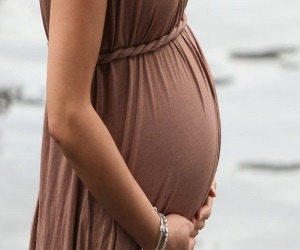 Pregnant Women
Of all births to females under 20 years of age, 86 percent were outside of marriage in Texas.
Out of approximately one million teen pregnancies in the U.S. each year, Texas is ranked #4.
The U.S. has the highest rate of teen pregnancies and teen births in the industrialized world.
​
About 4% of all teenage girls give birth each year.
3 out of 10 girls drop out of high school due to pregnancy or parenthood.
Fewer than 40% of young teen mothers get a high school diploma compared with 90% of teen girls who did not give birth.
Only 19% of teen mother's get a GED.
Over the course of a lifetime, a high school drop-out earns $1 million less than a college graduate.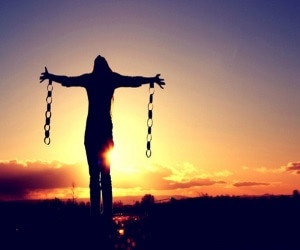 Human Trafficking Victims
The average age of entry into the Commercial Sex Industry is 12.
Human trafficking is so prevalent because, unlike the sale of drugs providing a one-time fix, a human body can be sold over and over and over again.
Human Trafficking generates approximately 32 billion dollars annually.
1 in 3 runaways will be approached by a pimp within 48 hours.
​
Houston was ranked the #1 city for men buying sex online. (Arizona State University)
Texas is considered the epicenter of human trafficking in the United States. Houston is a major hub for the trafficking of persons.
It is estimated that we currently have 600,000 – 800,000 domestic (that is US citizens) victims being trafficked within our borders.
In the past 10 years, only approximately 600 victims have been rescued in Houston.
It typically takes a victim 7 - 10 years to recover.